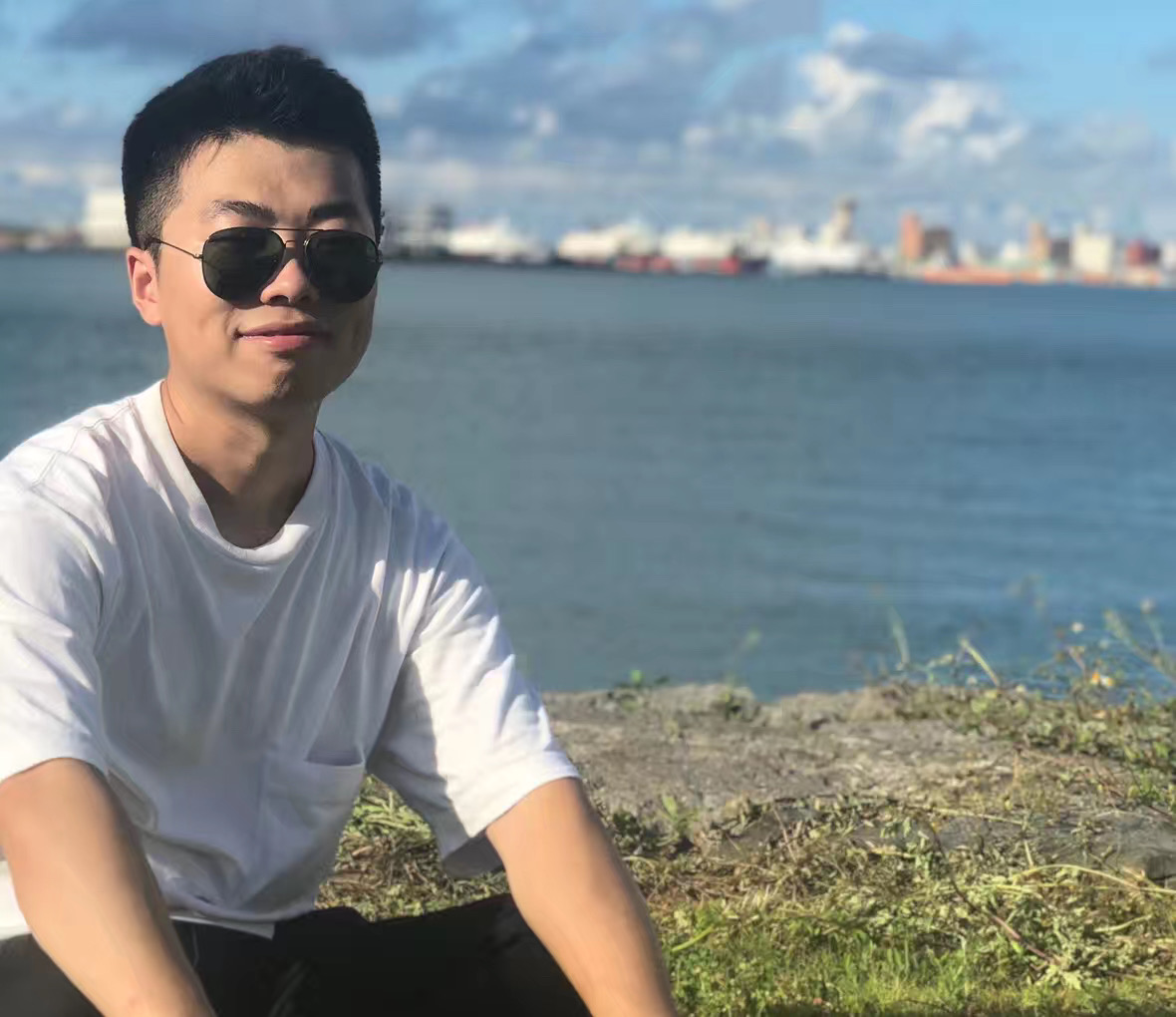 Now, I'm an algorithm expert at WeChat AI, Tencent.
Prior to joining Tencent, I recieved my master's degree from the CAS Key Lab of Parallel Software and Scientific Computing in Institute of Software, Chinese Academy of Sciences under the supervision of Prof.GuoPing Long in July 2018.
Meanwhile, I visited The Hong Kong Polytechnic University as a research assistant under the supervision of Prof.Wenjie Li for half a year in 2017-2018.
Before that, I received my bachelor's degree in Software Engineering and bachelor's degree in Geoscience from China University of Geosciences, Wuhan in 2015.
News
02/2022 RoCBert: Robust Chinese Bert with Multimodal Contrastive Pretraining is accepted to ACL 2022.
02/2022 Dual Context-Guided Continuous Prompt Tuning for Few-Shot Learning is accepted to ACL 2022.
07/2021 MovieChats: Chat like Humans in a Closed Domain is accepted to emnlp 2021.
04/2020 Diversifying Dialogue Generation with Non-Conversational Text is accepted to ACL 2020.
04/2020 Neural Data-to-Text Generation via Jointly Learning the Segmentation and Correspondence is accepted to ACL 2020.
11/2019 Giving two talks at EMNLP HongKong, China.
07/2019 Giving talk at ACL Florence, Italy.
07/2019 2 papers accepted to EMNLP 2019!
05/2019 Improving Multi-turn Dialogue Modelling with Utterance ReWriter is accepted to ACL 2019.